Photo courtesy: Anya Strzemien of Huffingtonpost and other websites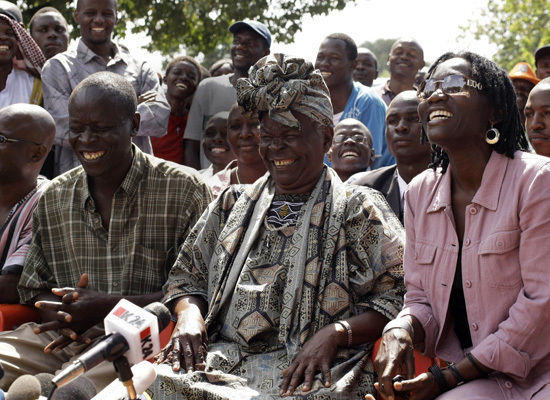 Barack's step-grandmother Sarah Obama holds a press conference in Kogelo, Kenya.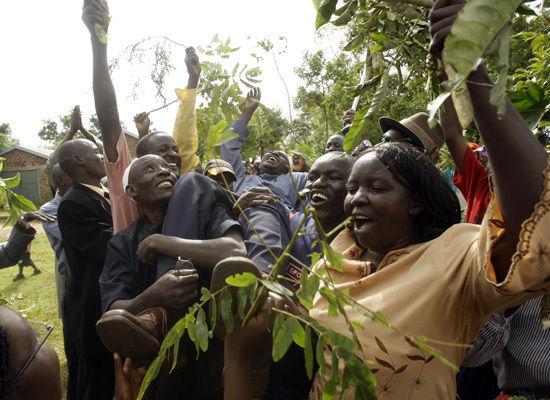 Obama's half-brother Malik is carried through Kogelo village, Kenya. The president-elect's relatives erupted in cheers Wednesday, singing "We are going to the White House!"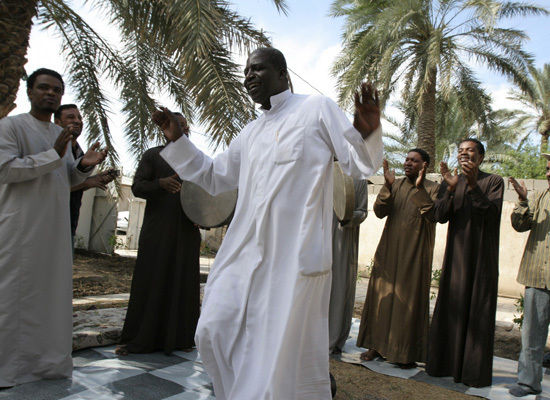 Basra, Iraq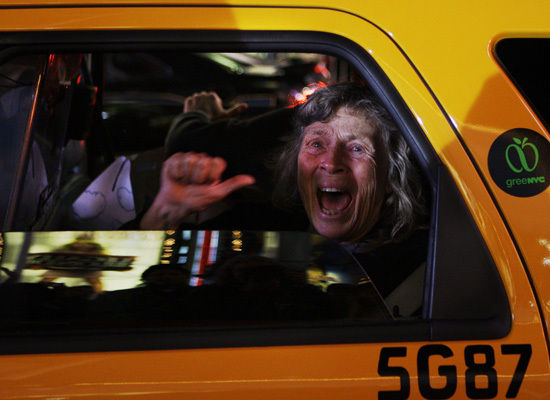 New York City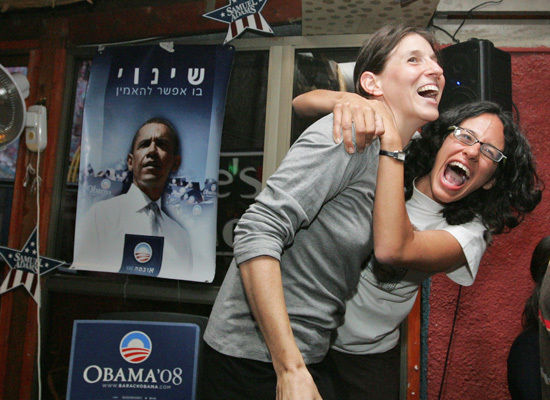 Jerusalem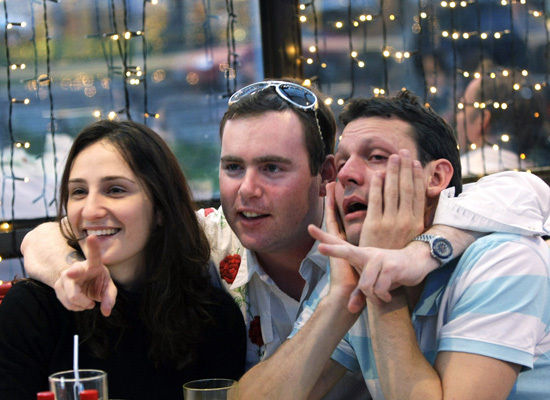 Moscow
Kuwait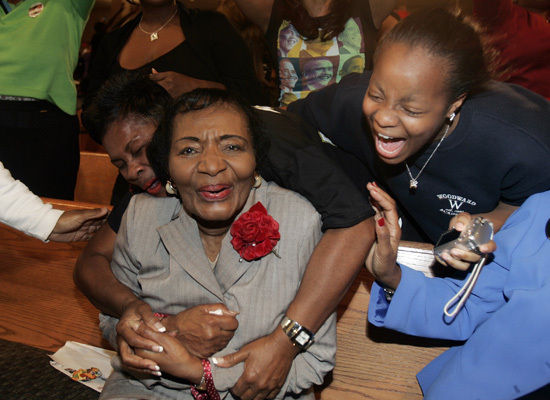 Christine King Farris, Martin Luther King Jr.'s sister, reacts to the news at Ebenezer Baptist Church in Atlanta, Georgia.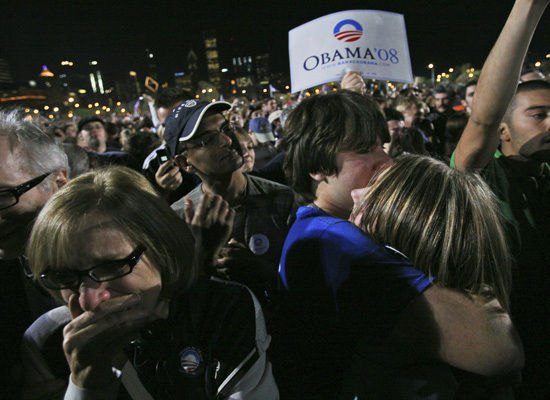 Grant Park, Chicago
At Obama's former school in Jakarta, Indonesia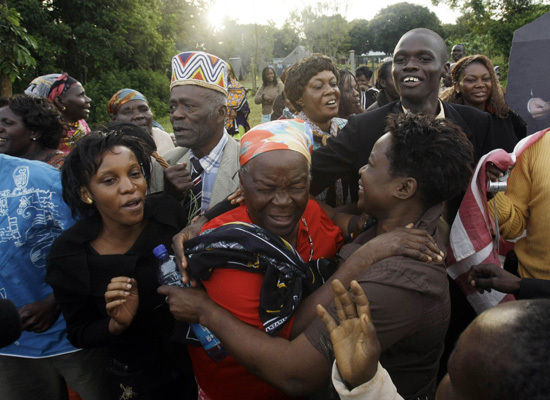 Barack's step-grandmother Sarah Obama in Kogelo, Kenya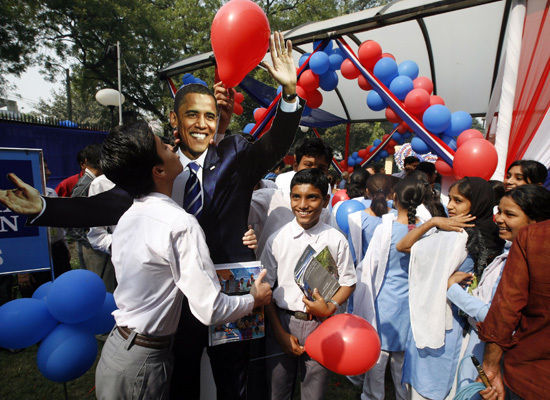 New Delhi, India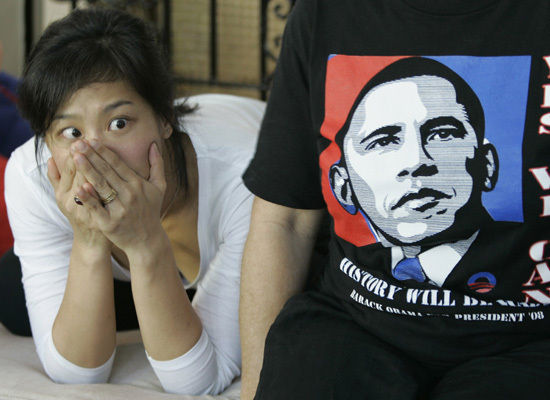 Manila, Philippines
Athens, Greece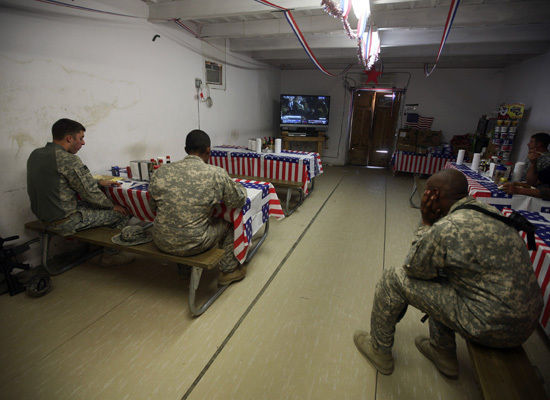 Afghanistan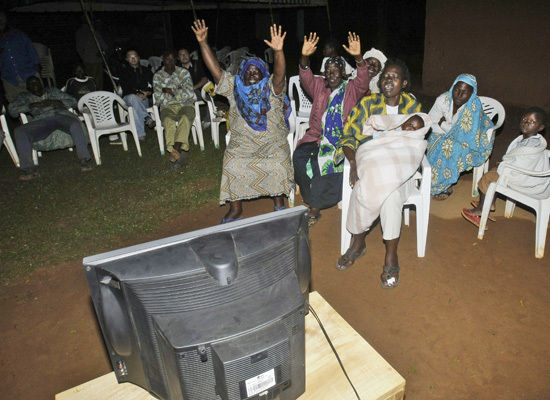 Kenya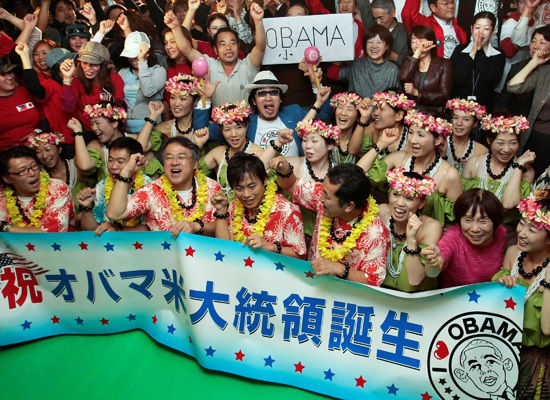 Obama Town, Japan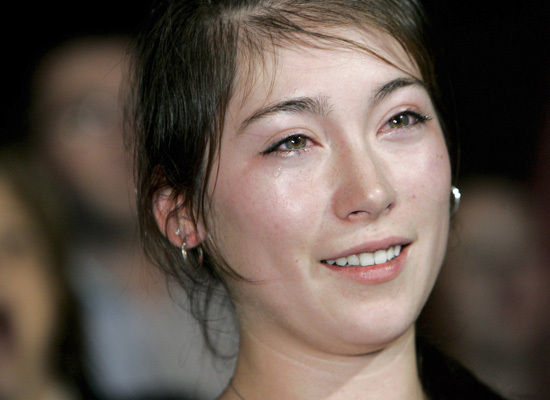 Paris, France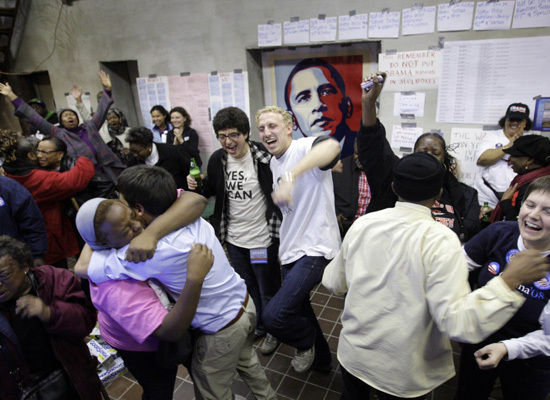 Philadelphia, PA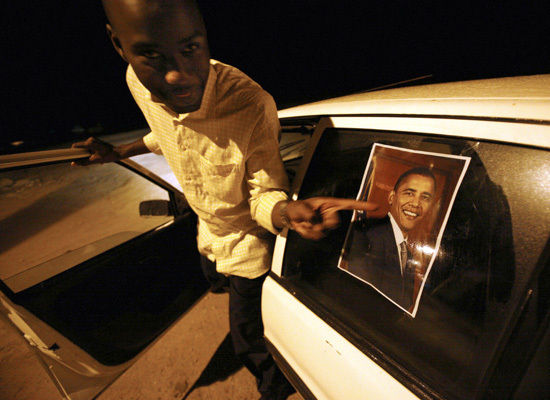 Dakar, Senegal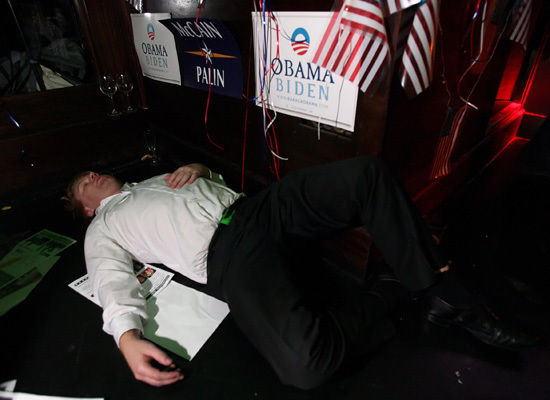 London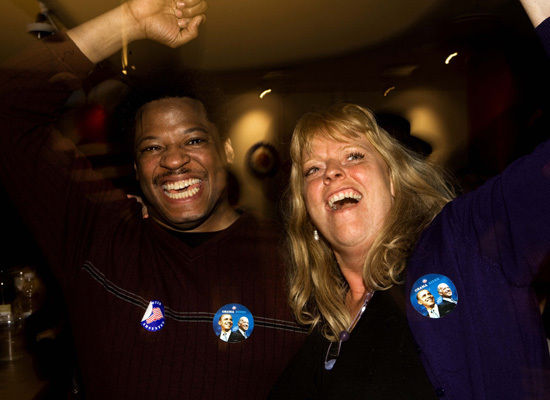 Denmark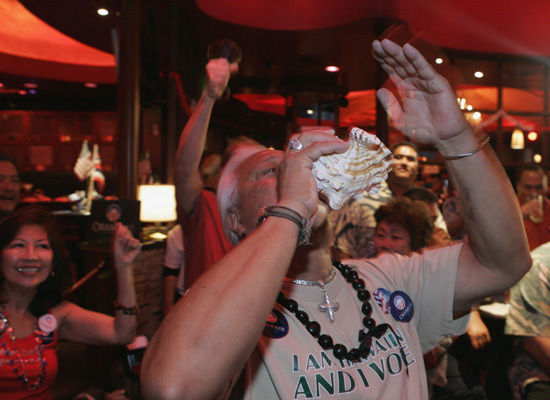 Hawaii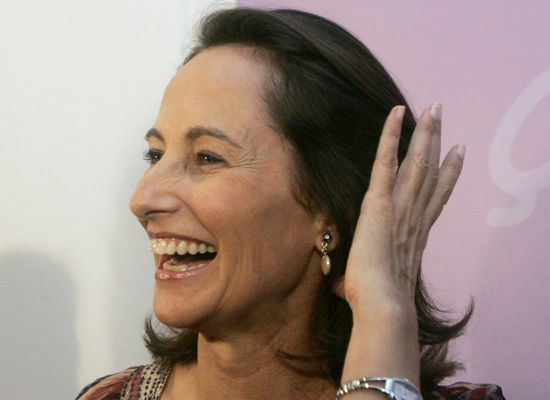 Iraq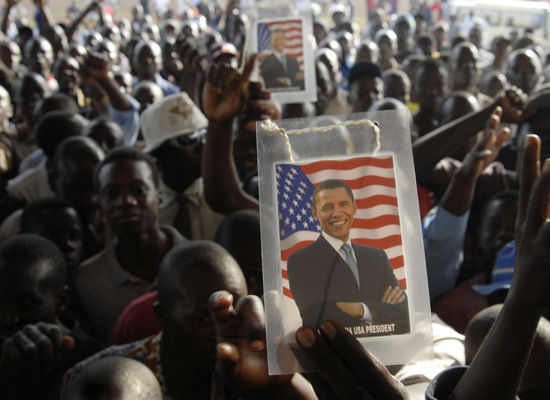 Kisumu, Kenya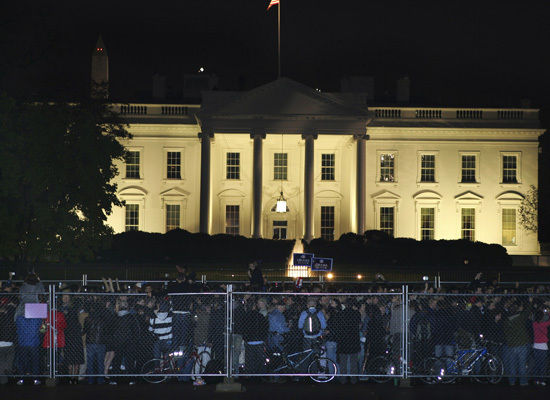 Outside the White House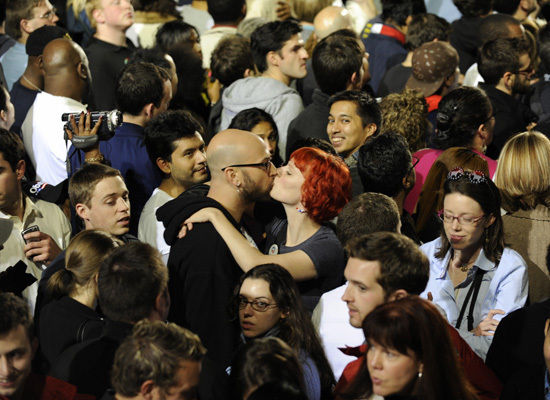 Grant Park, Chicago
Beijing, China
Sydney, Australia
Virginia Beach, Virginia USA
Columbus, OH USA
Washington, DC USA (Anita)
Naples, Italy
Palestine
Buenos Aires, Argentina

Celebrating with Champagne in Lethbridge, AB, Canada
Bangkok, Thailand
Rio De Janeiro, Brazil
Geneva, Switzerland
Rome, Italy
Nairobi, Kenya
India